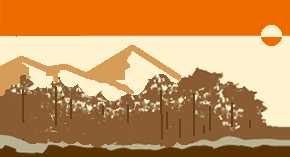 Rhode Island Explorer's Guide
An Outdoor Adventure Resource!
Outdoor Adventures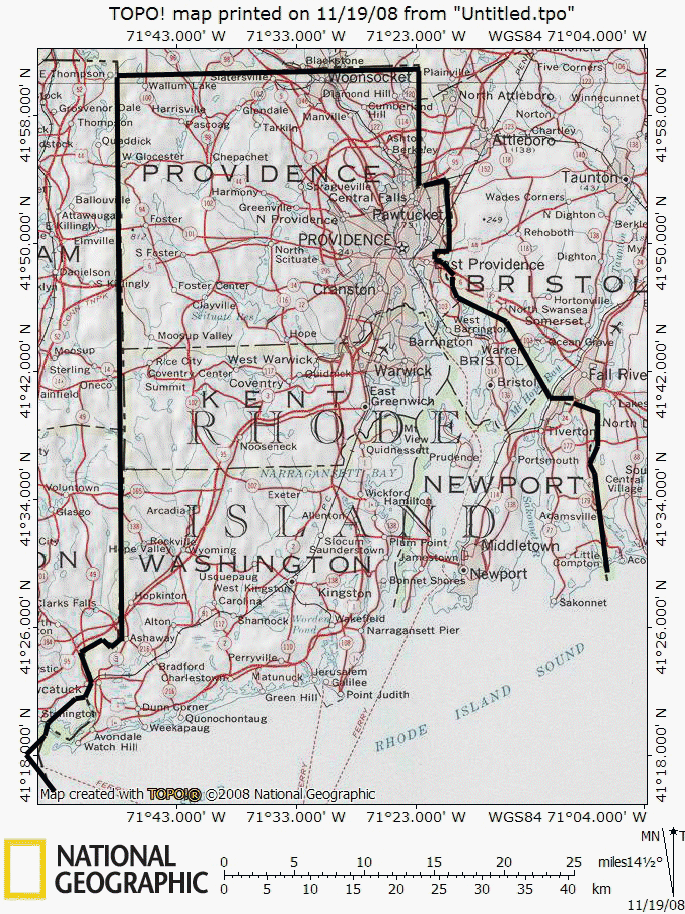 Type in a keyphrase or keywords below to find outdoor adventure resources for Rhode Island. This custom search-engine features hiking & backpacking, canoeing & kayaking, rock climbing & bouldering, camping, mountain biking & road cycling, and surfing.
Rhode Island Adventure Search
The search term, "Rhode Island," is not necessary.




























































Click on the desired link from the map to find more information.