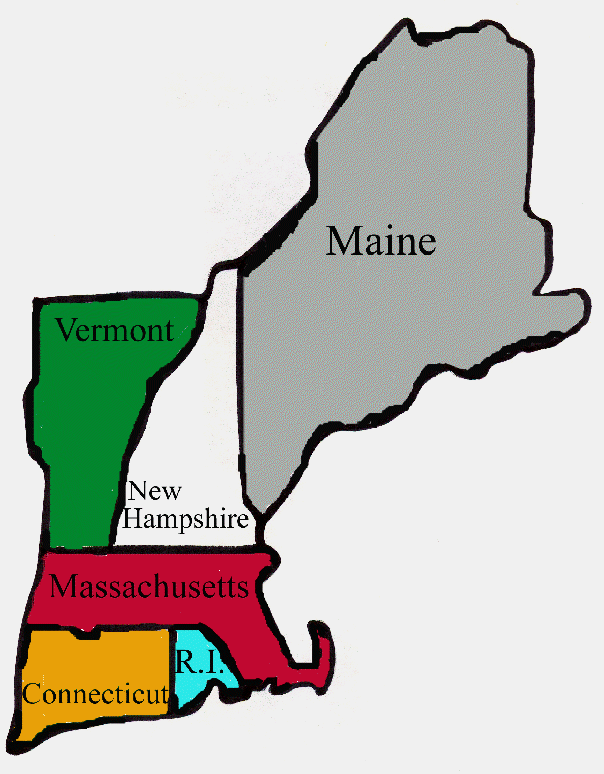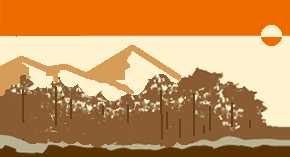 New England Explorer's Guide
An Outdoor Adventure Resource!
Outdoor Adventures
New England Explorer's Guide is a comprehensive outdoor adventure resource featuring a custom search-engine powered by Live Search. This makes finding your next adventure quick and easy with much better results than using a typical search-engine. This project is a spin-off from the orginal Connecticut Explorer's Guide which can be found by clicking the map.

Outdoor Adventure defined: the categories indexed within the search engine are hiking & backpacking, canoeing & kayaking, mountain biking & road cycling, rock climbing & bouldering, and camping.

There are also comprehensive outdoor adventure directories available for each State.

New England is a world-class adventure venue with challenging mountains, pristine rivers, a rugged coastline, beautiful valleys, and amazing trails. With diverse areas, adventurers of all types can find the perfect excursion.

Some of New England's breathtaking adventures include the following: Mount Washington boasts some of the most challenging terrain and most dangerous weather of any mountain in the world, the Connecticut River is the longest in the area and flows through pristine backcountry, the coastal kayaking along Maine is one of the most impressive areas in the world, Rhode Island serves up some of the best surfing in New England, and with over 70,000 square miles, there is a lifetime of adventures to be had.
Click on the state of your choice.

For news, videos and more, please visit the CTXGuide homepage by clicking above.