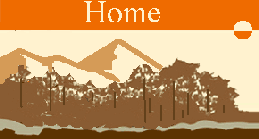 Connecticut Mountain Biking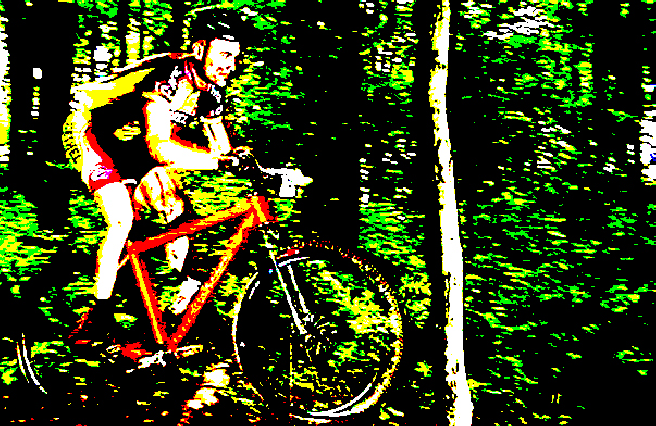 Mountain biking in Connecticut has a half dozen incarnations. No matter what you prefer as your mountain biking style, there is a place in Connecticut for you.
Mountain biking along some of the long distance rail-trails is a popular activity for familes as well as those that do not want to risk injury. There are also forests with fairly flat off-road trails providing scenic and peaceful terrain.
There are a great variety of technical singletrack riding options for more advanced mountain biking. These trails range from some of the most difficult technical trails riddled with rocks and roots to some of the fastest trails with roller coaster momentum. There are also mountain biking venues for free-riding and downhilling. These trails not only have technical rocks and roots, but also boast man-made ramps and stunts along with natural drops and huge rollers.
There are a half-million people in Connecticut that are into some sort of mountain biking. As a result, there is a strong mountain biking community as evidenced by two popular online forums.
Follow these links to find more about mountain biking.
Over 100 miles of technical mountain biking trails.
There are dozens of state forests with excellent mountain biking trails.
An online mountain biking community with gps data.
An online mountain biking magazine with trail directory.