Hop River State Park Bike Trail
The Hop River State Park Bike Trail is about 20 miles long and is perfect for easy mountain biking, walking, or horseback riding. There are several cross-trails leading to private land as well as state land. The Shenipsit Trail follows the Hop River Bike Trail from about a half mile north of Bolton Notch State Park to Valley Falls Park. The most scenic section is from Valley Falls Park to the village of Hop River.
Click on the desired label for a zoomed map view.
The Hop River Bike Trail is made for hiking, mountain biking, backpacking, trail running, and cycling. Proper equipment such as hiking boots, tents, and trail running shoes should be worn as well as a sturdy backpack for this outdoor trek. See trail map for details.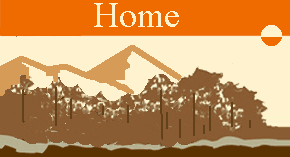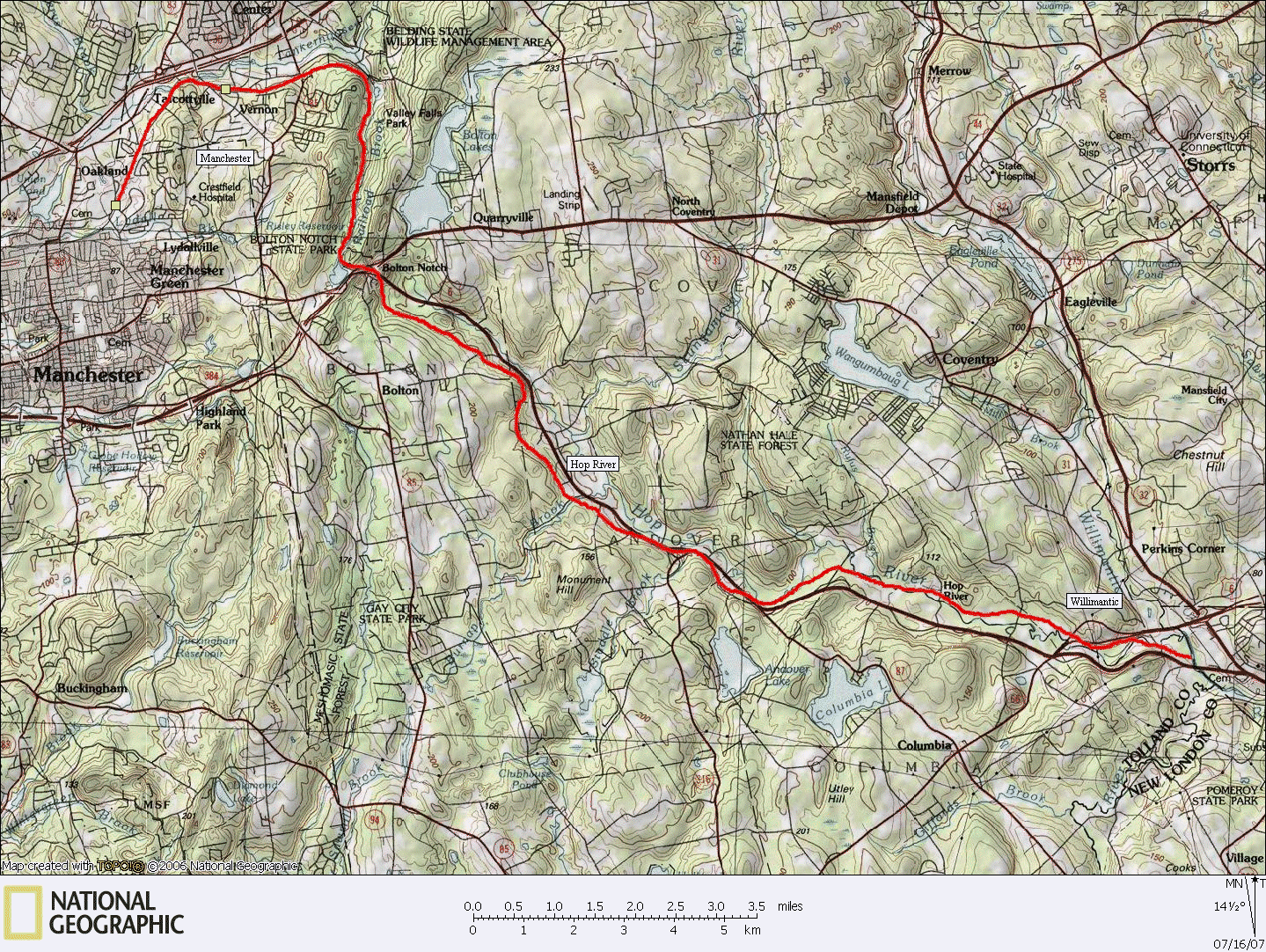 www.nationalgeographic.com
Map data by CTXGuide.com copyright 2007
Map created with TOPO! copyright 2007 National Geographic